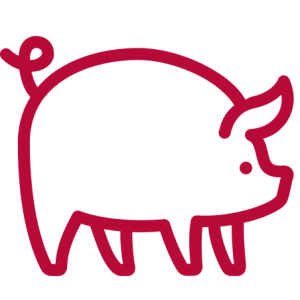 The company has achieved an operation level that can be inferred from the sales volume, currently showing a growth tendency.
In the beginning of 2009, the plant was bought by AFF and C. Crisóstomo, which ensured the continuity of the success of this business via an innovative corporate philosophy based on the highest food quality, hygiene and safety standards.
We are based in Montijo, 20 km from Lisbon, and we are one of the main industrial complexes in this region. CARMONTI, Indústria de Carnes do Montijo, S.A. was born in 1985 and became a public limited company in 1996.
Focused on placing high-quality products in the market, the company has never refrained from investing in technology and training.
The company now employs more than 200 people. Because of the challenges the company has faced when it comes to recruiting qualified personnel, it has promoted professional training courses in the scope of operational programmes and a learning system under an alternating training regime.
Complying with customer requirements, as well as statutory and regulatory requirements;

Creating mechanisms that facilitate the communication between customers and the company;

Adopting safe practices which are compatible with products for human consumption;

Promoting proper training for all employees to increase their motivation;

Establishing partnerships with suppliers to strengthen mutual trust;

Improving continuously by measuring the effectiveness of certain processes;

Minimising our impact on the environment;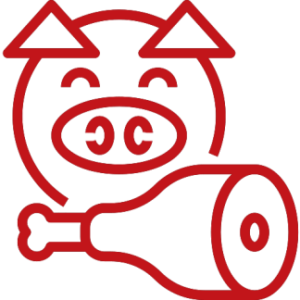 Carmonti undertakes to comply with all social responsibilities that concern company employees in order to execute all legal provisions. The company further undertakes not to resort to child labour and not to discriminate based on gender, age, religion, race, disability, nationality, sexual orientation, or political ideologies.
Carmonti's administration sets goals annually to ensure compliance with the Quality Policy and to promote a continuous improvement within the organisation.